The latest from the Clubhouse Team...


Clubhouse Corner: 22nd March 2023
By Ann Bedford
Match Tea Schedule – we will be serving around 360 meals this Saturday!
11.30am: Magnets vs Richmond
12pm: L9 vs Bank of England
12pm: B2H
1.30pm: L4 vs Teddington (Reed's)
1.30pm: Vintage vs Indian Gym
2pm: L1 vs EG
2pm: Sparks vs Spencer (OL)
3pm: M3A vs Brom Becks
3pm: Jokers vs Spencer (SHS)
3.30pm: Sirens vs Teddington (OL)
4pm: M1 vs Wimbledon
4.30pm: Sparticans vs Merton
5pm: L6 vs Teddington (OL)
6pm: Mongooses vs Merton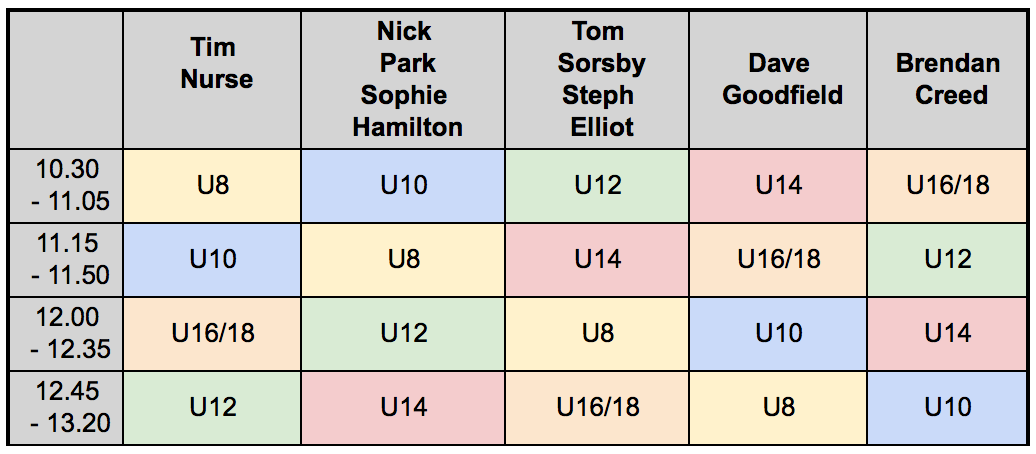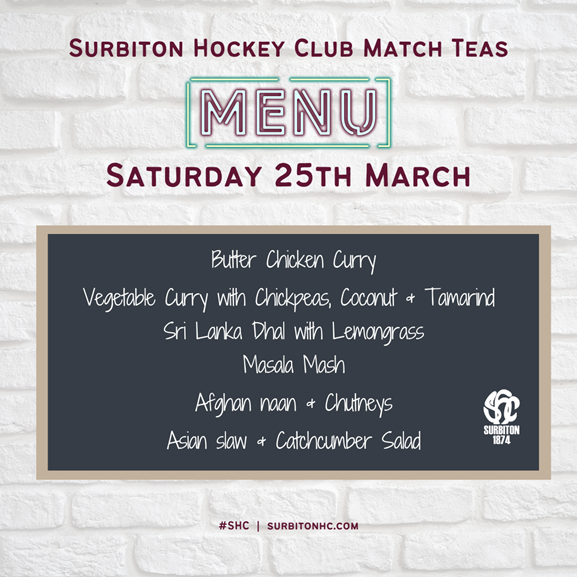 FINALS WEEKEND: With the Finals Weekend just 11 days away, can you help give the grounds a tidy up? There's lots of lifting and shifting to be done so we need a band of fit bodies to help on Friday this week and next - if you can lend a hand for a few hours either day, please pop along. We will keep you suitably refreshed!
Huge thanks to the small but perfectly formed crew of Val, Liselle, Fred and Beckie, helping me organise the Finals Weekend. As you can imagine there are lots of threads and pulling it all together has not been easy, especially at the club's busiest time of year. Chrissie has also done a sterling job rehoming all our club matches. I know there will be lots more thanks due in a couple of weeks but we would never have got this far without them.
We're excited to be welcoming Happy Hill Kitchen (Caribbean Street Food) and Little Ginger (100% vegan menu) to the Finals Weekend; both are local and will give us some amazing options alongside our team offering bacon rolls, burgers and bratwurst (Sunday only).
EOS: don't forget to get your ticket, there's a free bottle of Sourz for each full table booked before 1st April!
LIVE SPORT THIS WEEK IN THE CLUBHOUSE: Join us for this week's men's international football matches (including England vs Italy at 7.45pm on Thursday evening) as well as live WSL action across the weekend.
EASTER CLOSING HOURS: Please note the club will be closed for the Easter weekend between Good Friday (7th April) & Easter Monday (10th April) inclusive.
-
Ann  |  clubhouse@surbitonhc.com