The latest from the Clubhouse Team...


Clubhouse Corner: 8th March 2023
By Ann Bedford
Saturday's Match Teas Schedule
11.30am: Sparks vs Richmond
12pm: Sparticans vs OK
12pm: B2H
1pm: L9 vs Aces
1.30pm: Jokers vs London Wayfarers
2pm: L8 vs Barnes (OL)
3pm: Mongooses vs Ashford
3.30pm: L3 vs King's & Alleyn's (OL)
3.30pm: L1 vs UOB
4.30pm: M3A vs Spencer
5.30pm: L2 vs Witney
6pm: L6 vs OC
Sunday's Match Teas Schedule
4pm: M1 vs Oxted
4.30pm: M2 vs Indian Gym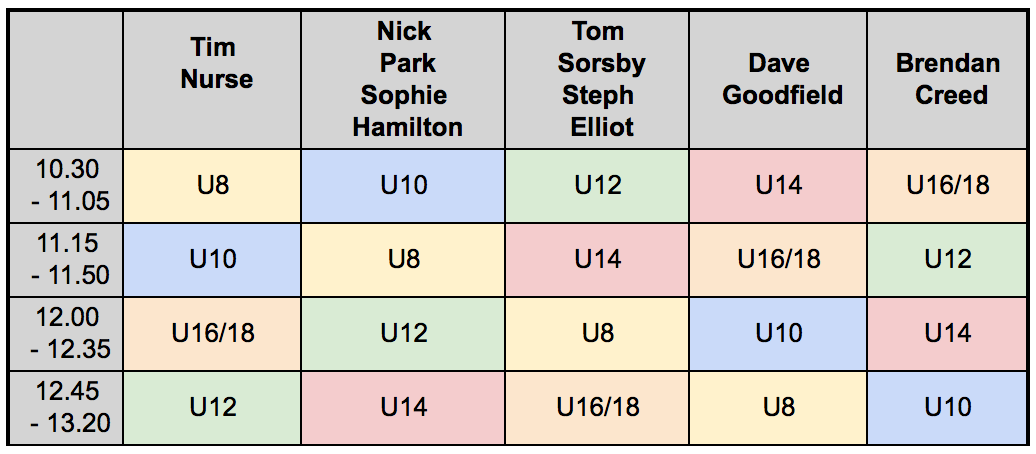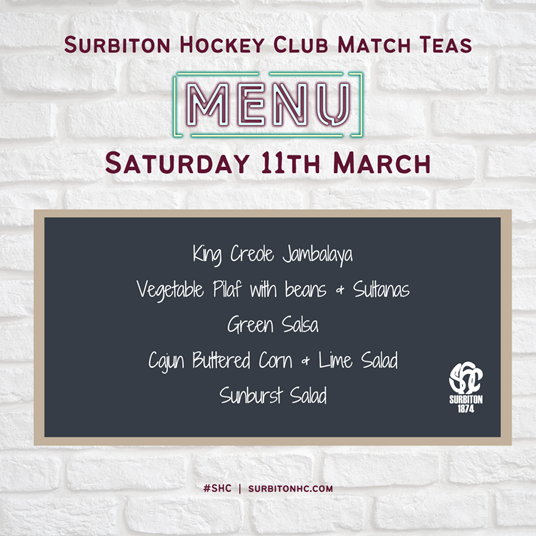 Clubhouse Winners: Congratulations to Mark on winning this month's 200 Club and to the Bright Sparks for winning the last quiz of the season, this puts them on a hat trick, can anyone beat them when we come back in September? Thank you to all the teams that have taken part, I hope you've all enjoyed our Friday night quizzes.
Playoff Finals Weekend: Thanks to the team that are working hard behind the scenes to make sure the Playoff weekend is an event that we can be proud of. Please do get in touch if you are able to volunteer with anything or sign up via this easy online form
Look after your clubhouse! While we try very hard to make sure the clubhouse is presentable we are experiencing a lot of damage, this obviously has costs associated with repairs but is also completely avoidable and a huge waste of time. Please respect our facilities.
Sport in the Clubhouse This Week:
Football
Saturday, 12.30pm: Bournemouth vs Liverpool
6 Nations
Saturday, 2.15pm: Italy vs Wales
Saturday, 4.45pm: England vs France
Sunday, 3pm: Scotland vs Ireland
End of Season Party Tickets: Now on sale via Teamo!
Clubhouse Stats: February's Top 3s!
Beers: Amstel, San Miguel & Guinness
Bottled Beers: Corona, Strawberry Kopparberg & Nanny State (AF)
Spirits: Double Vodka, Jagerbombs, Tequila
Hot Drinks: Tea, Hot Chocolate, Cappuccino
Soft Drinks: Lucozade Orange, Diet Coke, Still Water
Snacks: Haribo, Twix, Chilli Crisps
Homemade: Bacon Roll, Cakes, Cookies
And the main figure = 129 games of pool!
-
Ann  |  clubhouse@surbitonhc.com